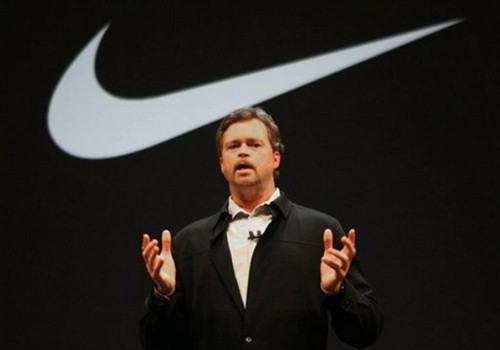 Mark Parker, aged 55, is the current Chief Executive Officer (CEO) of Nike.
Education
Parker graduated from the Pennsylvania State University with a Bachelor's Degree in Political Science in 1977.
Experience
Mark Parker started working for the Nike Company in 1979 ; he was in charge of brand management, development and design, product research and marketing. In 1987, he was promoted to Vice-President in charge of development; then successively in 1989 to the position of corporate Vice-President and to General Manager in 1993. In 1998, Parker became Vice President for Global Footwear and in 2001, he was made President of the Nike brand. He is the CEO of Nike since 2006.
Anecdotes
Mark Parker owns a large collection of contemporary and modern art.