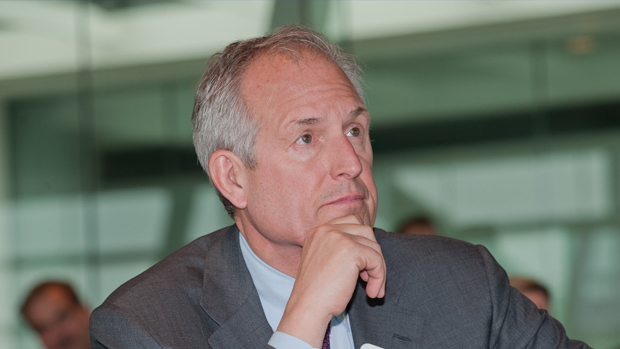 Walter James McNerney Junior is the Chief Executive Officer (CEO), President and Chairman of the Board of the Boeing Company.
Education
In 1967, he graduated from New Trier High School in Winnetka, Illinois. Then in 1971, he got a B.A. from Yale. In 1975, he also earned an M.B.A. from Harvard.
Career
"Jim" McNerney started in 1975 by working for Procter and Gamble, in brand management. Then between 1978 and 1982 he was management consultant for McKinsey. In 1982, he started working for General Electric, holding several positions as top executive: CEO and President of GE Lightning and GE Aircraft Engines, GE Asia Pacific President, President and CEO at GE Distribution and Control but also Executive Vice-President at GE Capital and President of GE Information Services.
He became the CEO and Chairman of the Board of 3M between 2001 and 2005; then he was recruited by the Boeing Company to be its Chairman on 30 June 2005.
Personal information
James McNerney was appointed by President Obama as the Chairman of the President's Export Council, a committee advising the latter on international trade. He is a director of IBM, Procter and Gamble and board member of several important organisations such as the Center for Strategic and International Studies, the Field Museum Board of Trustees in Chicago, the North-western Memorial Healthcare Board.