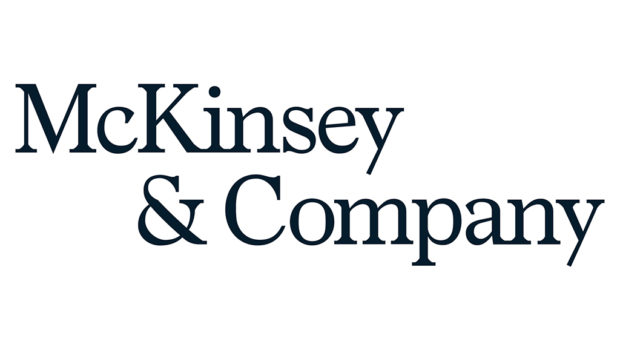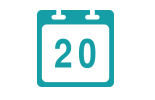 date of creation
1926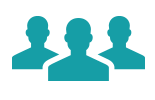 number of employees
27,000
McKinsey is an American management consulting firm. Operating worldwide, It conducts a broad range of analysis to evaluate the ripple effects of management decisions across the public and private sectors. Publishing the McKinsey Quarterly magazine since 1964, McKinsey is also a thought leader on business practices and capitalism publishing hundreds of books to share their unique vision. 
History
Founded in 1926 by James O. McKinsey with the express goal of applying accounting principles to management. McKinsey was restructured several times, with the founder's death in 1937. Marvin Bower took over shortly thereafter and is credited with originating McKinsey's culture and practices based on the principles he experienced as a lawyer. 
Responsible for many of the standards and practices of modern business over its 92 year existence, McKinsey developed a variety of new ideas that have become commonplace today such as hiring talent fresh out of college and the "up or out" policy where consultants that do not grow to be promoted are asked to leave. 
It was throughout the 80's and 90's that the firm expanded internationally, establishing new areas to practice. With only 88 staff in 1951, there were over 7600 by 2002. Today, McKinsey & Co is a thought leader in not only business practices, but also leadership, ethics, and the concept of Capitalism itself
Description
To say that McKinsey is in the "advice business" would be a gross understatement of what is possible for the globe spanning consultancy firm. McKinsey is a force in the modern business world and has been for nearly a century. Whether providing the data, experience, and viewpoint to help multi-billion dollar corporations make decisions or publishing articles and books on best practices, McKinsey remains a thought leader in the realm of international business. 
With offices in over 120 cities, over 14,000 consultants, there is always a new angle to find, new data to study, and new people to help. Ever committed to integrity and ethics, McKinsey & Company uses their knowledge and global footprint on behalf of their clients. When an engagement can take between 2 and 12 months, it's important to get right. That means, fresh eyes, a novel approach, and the guiding hand of some of the greats of management and business. 
In addition to helping businesses increase profits and manage themselves more efficiently, McKinsey also believes in social the social wellbeing of the people their decisions affect. One of the few groups that finds it possible to work in the private, public, and social sectors as easily as one another, McKinley understands the importance of doing good work for good people and remains uniquely suited to almost any task.