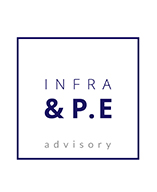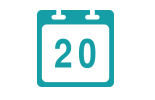 date of creation
June 2014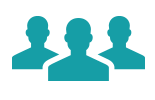 number of employees
Less than 10 people
INFRA & P.E Conseil / INFRA & P.E Advisory provides strategic advice on structuring and funding large and small infrastructure projects or dedicated infrastructure funds. Principal focus is on Infrastructure and funds dedicated to Infrastructure and includes tailored advice on investment strategy, JV and Consortium tender agreements, financial engineering, feasibility studies and due diligence as well as international fund raising for fund platforms or for specific projects including identification of equity and seed capital, mezzanine debt and senior debt under non-recourse project finance and or asset base finance requirements.
INFRA & P.E Conseil / INFRA & P.E Advisory is available for short to medium term missions and advisory mandates in France, Europe and Internationaly.
History
INFRA & PE Conseil was established in France in June 2014 by Corinne Namblard. INFRA & P.E Advisory has also been registered in Australia.