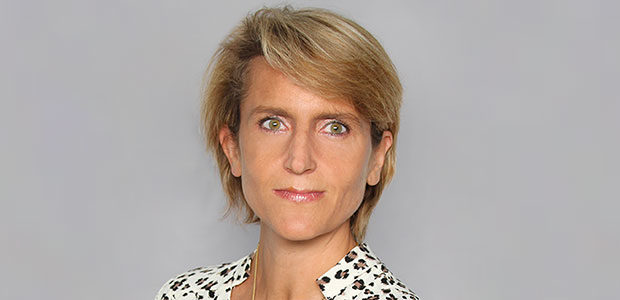 Alexandra Boutelier was born in 1971 and studied at the Paris Dauphine University. She spent some time in banking, before moving to the parking industry, before taking on the position at the Stade De France where she was appointed as CEO in 2019.
Training:
Boutelier holds a master's degree in corporate finance from the Paris Dauphine University.
Career:
Boutelier spent the early part of her career in investment banking and as an entrepreneur. After five years of this however, she joined the parking industry in 2003, initially as international director of Epolia, then known as Eiffage Parking, the second largest car park operator in France and the sixth largest in Europe. In 2007, she changed positions, moving to deputy general manager of Effia Stationnement (Keolis group) until 2010 when she joined Vinci as international director of VINCI Park,  which operated over a million car park spaces in Europe and North America.
After being promoted to Director of Mergers and Acquisitions at Vinci Concessions in 2012, she changed company again, taking over the position of Deputy General Manager of the Consortium Stade de France (a joint venture between Vinci and Bouygees) in April 2013. Only a year later she became the General Manager of Vinci Stadium, which brings together Vinci's sport infrastructure activities. During this time, she also became president of the companies operating the stadiums in Le Mans (MMArena) and Nice (Allianz Riviera).
In April 2019 she was made CEO of Consortium Stade de France, after the board of directors voted to separate the company's chairmanship and executive management.
Anecdotes
Boutelier believes e-sports is only a few years away for Stade de France, and as part of research around this, she attended the finals of the first season of the Overwatch E-sports League at the Barclays Center in New York in 2018.

VIEW PROFILE LINKEDIN