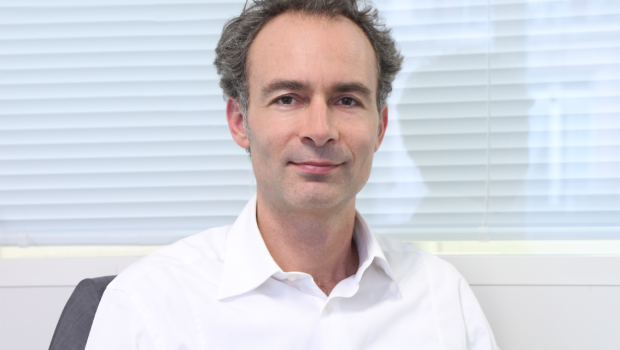 Yannick Poivey is the founder and director of One Intelligence.
Education
Yannick Poivey is a graduate of the Institut d'Etudes Politiques de Paris (1992) and also holds a Master's degree in International Economic Policy from American University in Washington DC (1995). During his studies, Yannick Poivey also performed several audits for the World Bank.
Career
Yannick Poivey is the founder and director of One Intelligence, an agency specializing in corporate intelligence. Created in 2009 and based in Geneva, One Intelligence offers its clients (industry, banks, wealth management firms, private equity) expertise through research and analysis of strategic information on potential partners, competitors and clients. One Intelligence also provides support for a clientele of lawyers and legal departments in dispute and litigation cases.
After graduating from Sciences Po Paris in 1992 and from the American University in 1995, Yannick Poivey joined the General Secretariat for National Defense (SGDN) to fulfill his military service. At the SGDN for a year, he performed research and analysis on numerous geopolitical issues and relayed to government officials strategic notes prepared by embassies.
In 1997, Yannick Poivey started working for the consulting firm ESL (European Strategy & Lobbying) as a consultant specialist in research and lobbying. After a year at ESL, Yannick Poivey joined Miallot & Associates (Eurogroup), one of France's then most established corporate intelligence firms. Hired as an Analyst, he was appointed Director of the firm's Industry sector, in charge of comprehensive research and entry strategies for new markets.
In 2000, Yannick Poivey joined the Kroll Group as a member of their Paris office. Recognized for its international expertise in the fields of anti-fraud and corruption, Kroll recruited Yannick Poivey as a Senior Analyst. In 6 years, Yannick Poivey evolved in the group, becoming a Director and then an Associate Managing Director in charge of fraud investigations, litigation support, reputational due diligence and competitive intelligence for multinational corporations, governments and private equity firms.
In 2006, Kroll appointed him to oversee the opening of a new office in Geneva. After devising the new office's marketing strategy and business plan, he was promoted to the position of Managing Director.
In 2009, Yannick Poivey founded One Intelligence, a Geneva-based corporate intelligence firm. He uses the extensive experience and expertise gained from more than 15 years in corporate intelligence to benefit corporate clients and law firms, in Switzerland and abroad.
Personal infomation
Yannick Poivey is a member of the Geneva Chamber of Commerce and Industry (CCIG) as well as the Franco-Swiss Chamber of Commerce and Industry (CFSCI). He is the author of several professional articles, primarily in the Swiss press.